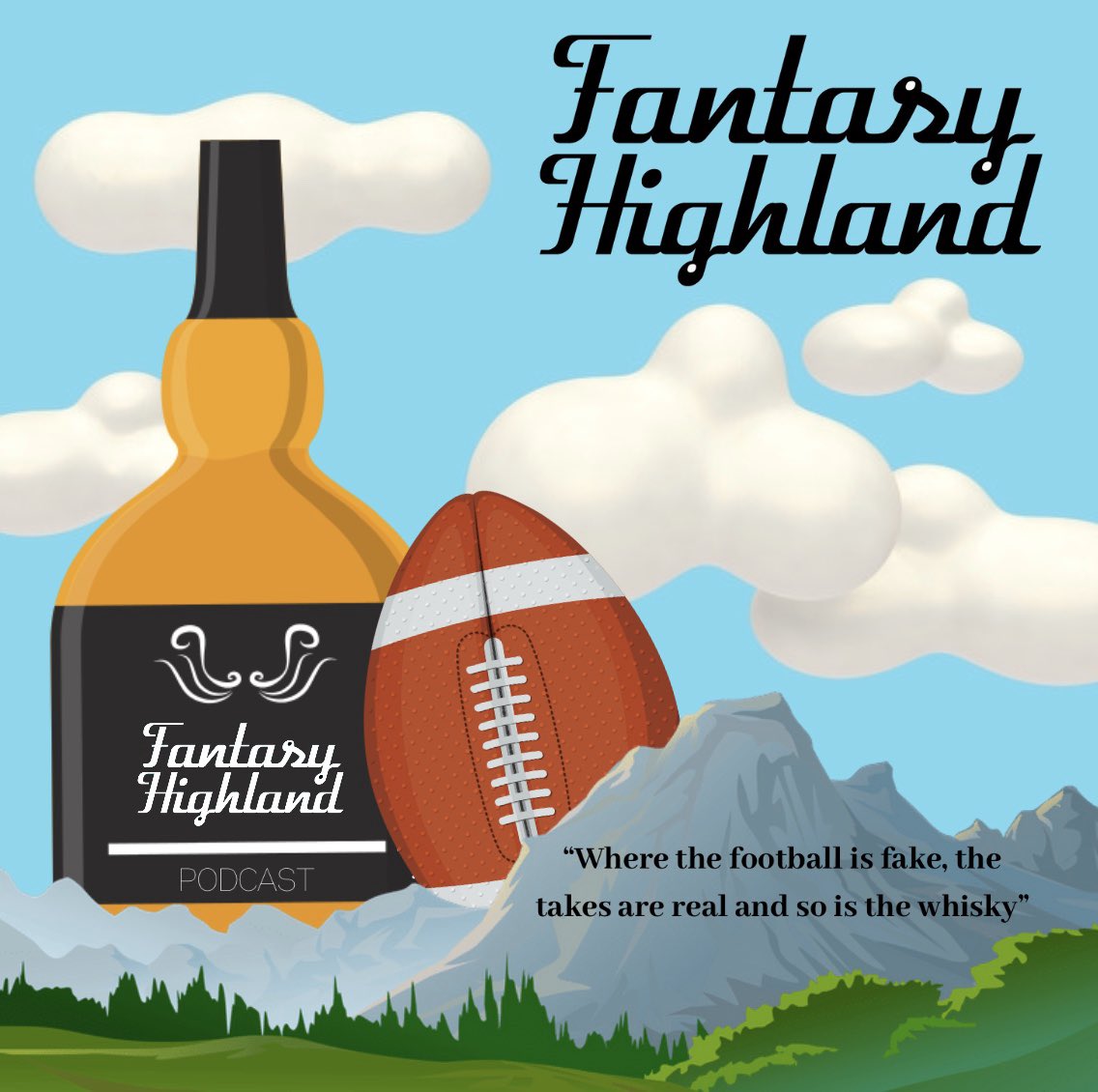 Pete and Footballguys Pat Fitzmaurice sit down to talk fantasy football and music with two bottles of Kentucky straight bourbon whiskey.  The two whiskies sampled were Elijah Craig and Maker's Mark.  While we forget to talk about them enough at points in the show, we do come to a unified conclusion by the end.
For those who want just the fantasy talk, it's all at the beginning.  Once we veer into music at roughly the 35 minute mark, we don't come back, or get any more sober for that matter.  A good time was had.
I will post this pod over at Rotobahn.com with copies of the festival lines ups and some other stuff.