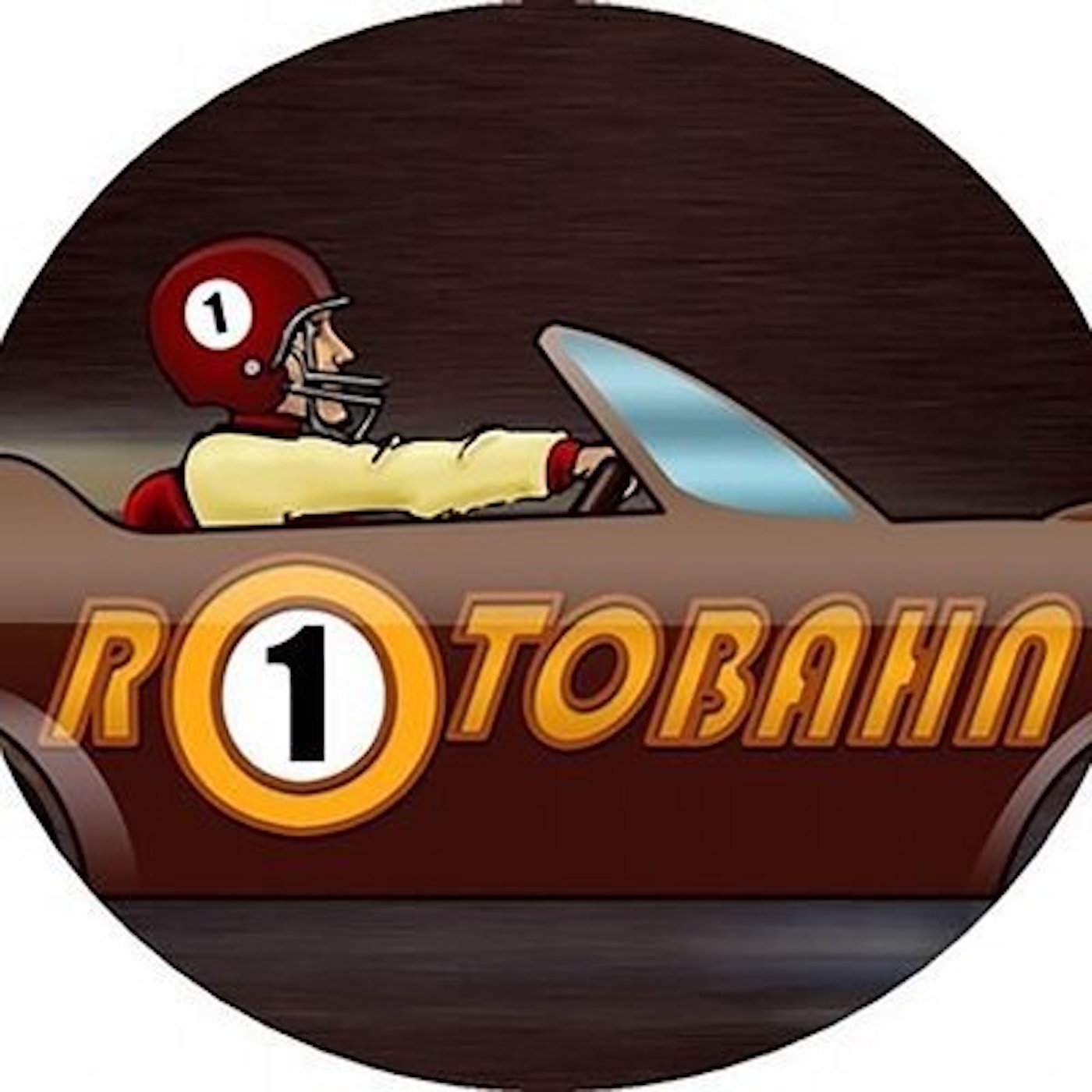 Rotobahners, today we have a special guest--my good bud and dynasty shark, Leo Paciga.  This was an impromptu chat, but as always, Leo brings the wood on several topics.  This is a guy who really understands how dynasty works, so keep your ears open.  
This discussion centers around but is not limited to August (preseason) strategy and tactics.  In dynasty, we like to approach different stages and seasons in different ways.  We get into that.
For all you re-drafters, fear not, the Rotobahn Draft Plan Pods are coming soon.  I hope to post the first on Tuesday.
Finally, if you do dynasty, do yourself a favor and follow this link so you can follow Leo.  Trust me.